About
Love to explore the new technologies and provide end to end solutions from requirement gathering, planning and delivery, Ability to transform the management vision into technological solutions.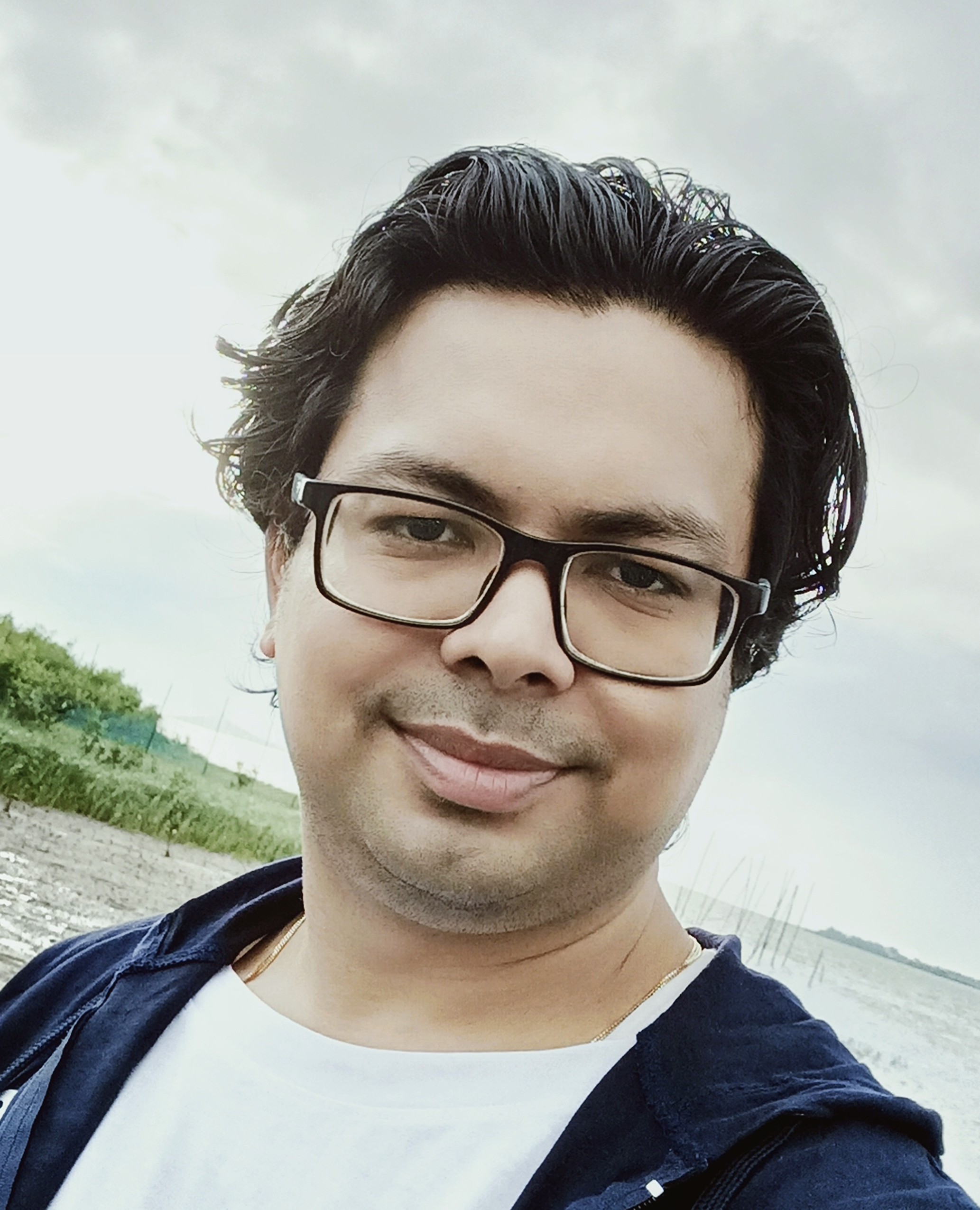 IT Professional
Currenty leading Data Analysist team & Click team, and providing solutions on Azure Data Bricks, Azure Synapse using Python & Scala, Power BI, Azure Fabric, Azure Logic App, Function App, APIM and many Azure resources.
Birthday:

XX May 19XX

Website:

www.vibhutisingh.com

Certification:

Azure Specialist

City:

Mumbai, MH, India
Age:

3X

Degree:

NITT & MCA

Email:

singhvibhuti[at]gmail.com

Open For Work:

No
Experience on multiple domain like Supply Chain Domain (S2P), Cloud Integration, Banking system (CHAPS, SWIFT, FPS, Direct Debit), Real Estate, Pharmacy (Grant management System), Digital marketing, Event Management and many more
Facts
15 years of experience in IT Industry with 3 Organization. Awards & Recognition Industry, Banking & Financia Institute and Product based
Skills
Continous learning is my key of success in IT Industry, eager to learn new tech and adapt the framework quickly. Worked on multiple tech stack like Asp.Net, Ado.Net, C#, MS SQL, SSIS, SSRS, Python, Php, Scala, Cloud Programming, below is some high level skill matrics
Angular with Typescript 70%
Powershell/CICD/Devops 75%
Testing Framework Cypress/N-Unit 85%
Resume
A dynamic professional with nearly 15 years of experiences in software and web development. Currently associated with GEP Worldwide. Mumbai as Sr. Manager. Expertise in end to end development of software product from requirement Analysis to system study. Documentation and testing, demonstrated abilities in analyzing of information system needs. Strong problem solving & technical skills coupled with confident decision making for making effective solution. Have implemented entire SDLC life cycle.
Sumary
Vibhuti Singh
Coordinate with On-site team member to gather requirement, provide the efforts estimation and then plan the road map for development, interact with the offshore team member, assign the task and make sure deliverables are as per requirement. Also evaluate the new technology and business case to fit on our projects.
Mumbai, Maharashtra, India
Education
Master of Computer Application (MCA)
2009 - 2011
Sikkim Manipal
Software Engineering
2005 - 2008
National Institute of information Technology (NIIT)
Bachelor of Commerce
2005 - 2008
Mumbai University
Professional Experience
Senior Manager
2020 - Present
GEP Worldwide, Mumbai, India
Leading LEO Analytics team: Providing solution on Azure Databricks, Azure Synapse, Azure Analysis Awards & Recognition using PySpark & Scala.
Leading GEP Click - Providing solution for integration Platform (a passthrough) using C#, Azure SDK, Azure Logic App, Cosmos Db, Serverless computaion using Function App. APIM, Key Vaults.
Tech Lead
2015 - 2020
BNP Paribas, Mumbai, IN
Worked on Payment processing system and process the domestic and international payment using SWMIT, BACS via Webseries, FPS
Worked on regulatory process like FATCA, CAM
Build the reconcilation system
Project Leader
2008 - 2015
Annect Technologies, Mumbai, IN
Worked on multiple domain like Pharmacy (GMS), Real Estate, RMS
Licenses & certifications
All
Azure
Databricks
Other
Awards & Recognition
Awards and reconcilation help us to motivate ourself and regerte the energies.
Linked In Recommendations
Vibhuti is an excellent techie. His analytical and design skills are next to none. A go to guy for all microsoft technologies. An end to end solutions designer. keep it up Vibhuti
Kashif Kamal
Vice President at MSCI Inc
I worked briefly with Vibhuti and I was amazed with how quickly he can solve problems with a simple fix that makes you wonder "Hey! why dint I think of it".
Kaushlesh Chandel
AVP - Retransform
He has solved some of the most critical issues while ensuring that the projects he handled were always delivered on time. He developed a good rapport with the team very quickly and served as an SME for the projects he handled. I am sure he would be an asset to any organization he joins.
Sangeetha Ramamurthy
Program Manager at Microsoft
He is having good technical skills, keen to learn new things and understand the projects domain quickly.Also have good leadership quality, and make sure to delivered the task on times, his estimation is more accurate and realistic.
Bhavesh Tailor
Founder, Digital 18
Born leader that he is - he always displayed the quality of being a Team Leader in which he has lead many projects head on. He was also responsible for doing things his fellow colleagues failed to do. I vouch for him being the Best Man for the Job. All the Best.
Sebastian Pinto
Mentor, NIIT
Vibhuti is a very supportive and involving team player. He has great problem solving ability. His strategic thinking skills will always help team to grow
Pallavi CH
Software Engr - GEP
Vibhuti is technically sound programmer with ability to solve complex problems. I got a chance to work with him during my initial phase of my career at Annet Technology. He is indeed a team player with ability to grasp latest technology quickly.
Rahul Nair
SE in Annet
Contact
Magnam dolores commodi suscipit. Necessitatibus eius consequatur ex aliquid fuga eum quidem. Sit sint consectetur velit. Quisquam quos quisquam cupiditate. Et nemo qui impedit suscipit alias ea. Quia fugiat sit in iste officiis commodi quidem hic quas.
Location:
A108 Adam Street, New York, NY 535022